Oroarezzo and Gold/Italy towards IEG
Approved the proposal for the purchase of the two events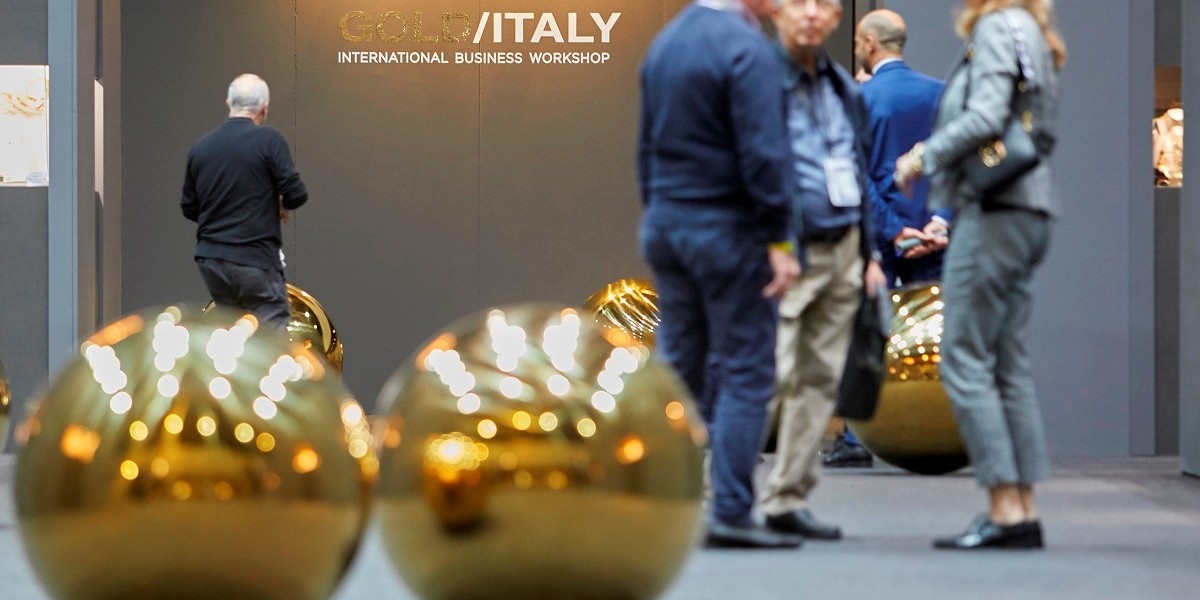 On November 15th, Arezzo Fiere e Congressi S.r.l. approved Italian Exhibition Group's proposal to anticipate the exercise period predetermined for the purchase option of the Oroarezzo and Gold / Italy events.
Oroarezzo, which takes place every year in April, is the international trade show that values the best Made in Italy goldsmith production, as well as a fundamental event for the planning of annual purchases and the spring replenishment of wholesalers, chains and top brands in distribution.
At the same time, Gold / Italy is held every year in October and favors the meeting between the excellence of Italian goldsmithing districts and international buyers, focusing on the exclusive formula of the international business workshop based on a careful segmentation of the product on display and an accurate profiling of the invited operators.
With this agreement, IEG will add two other important events to the event calendar, which will officially go alongside Vicenzaoro (January and September), T.GOLD, VOD Dubai International Jewelry Show and other international events.
An acquisition of assets and rights with a fixed component of € 3,494,000 and a variable component that can reach a maximum of € 956,000.
"This is an operation for customers and the market. - explained Lorenzo Cagnoni - IEG President - for years we have been supporting the principle of a single direction, very important for producing results in Vicenza and Arezzo. Today we are fully aware of carrying out a very valid operation from an entrepreneurial point of view. The first with a Tuscan fair. And I hope it will become an operation of more extensive collaboration with a wider regional trade fair system ".
In the first six months of 2019, the export of the goldsmith district of Arezzo recorded + 11.4%, contributing to 28.9% of the total national value (+ 14.8% towards the United Arab Emirates, the first outlet market for Arezzo ). With a value of over € 1 billion (€ 1,051.8 million) in the first six months of the year alone, Arezzo is the first district in Italy and Europe to export Gold.