GOLD / ITALY 2019: more business for the Arezzo event
Important delegations of international buyers and success for the meetings on the digital platform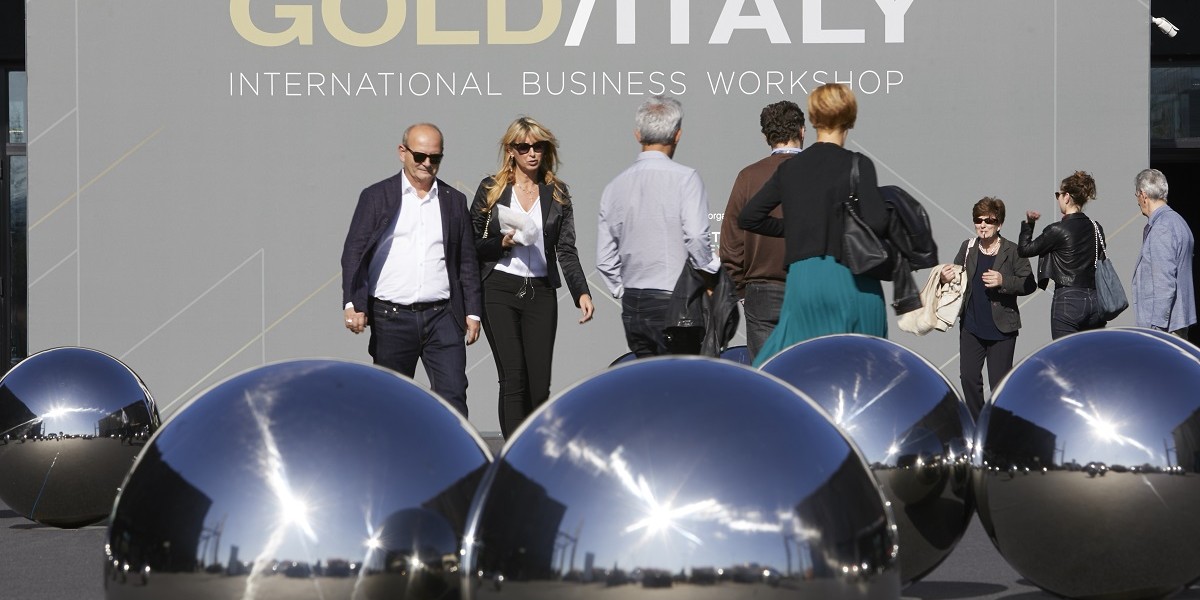 The 7th edition of GOLD / ITALY is over, the three days dedicated to the Made in Italy jewelry organized by Italian Exhibition Group at Arezzo Fiere e Congressi.
The event saw the strengthening of the meeting between supply and demand as a protagonist, with a focus on the excellence of Made in Italy goldsmithing.
An event that is strategically placed in the international calendar, and able to attract important delegations of international buyers, in particular wholesalers and large chain stores from the United States, buyers from the Middle East, Japan and Eastern Europe.
At GOLD / ITALY 2019 all the foreign markets that most appreciate Italian manufacturing were represented, on which the most significant share of the national export of precious metals from the historic gold districts of Arezzo, Vicenza, Valenza, Torre del Greco and Milan are concentrated. for about 200 companies present.
Success for business vocation of the event which saw over 700 meetings organized in the weeks that preceded it through the digital platform managed by IEG to facilitate the organization of the exhibitors' business agenda by favoring the direct relationship with more interesting buyers in terms of size, products and distribution.
The Cash & Carry service aimed at Italian and European retailers interested in the latest pre-Christmas purchases with which to complete the windows in view of the upcoming holidays also obtained positive results.