RGR: a history of Italian jewels
From the creativity of two sisters from Arezzo to the exaltation of Made in Italy and artisan products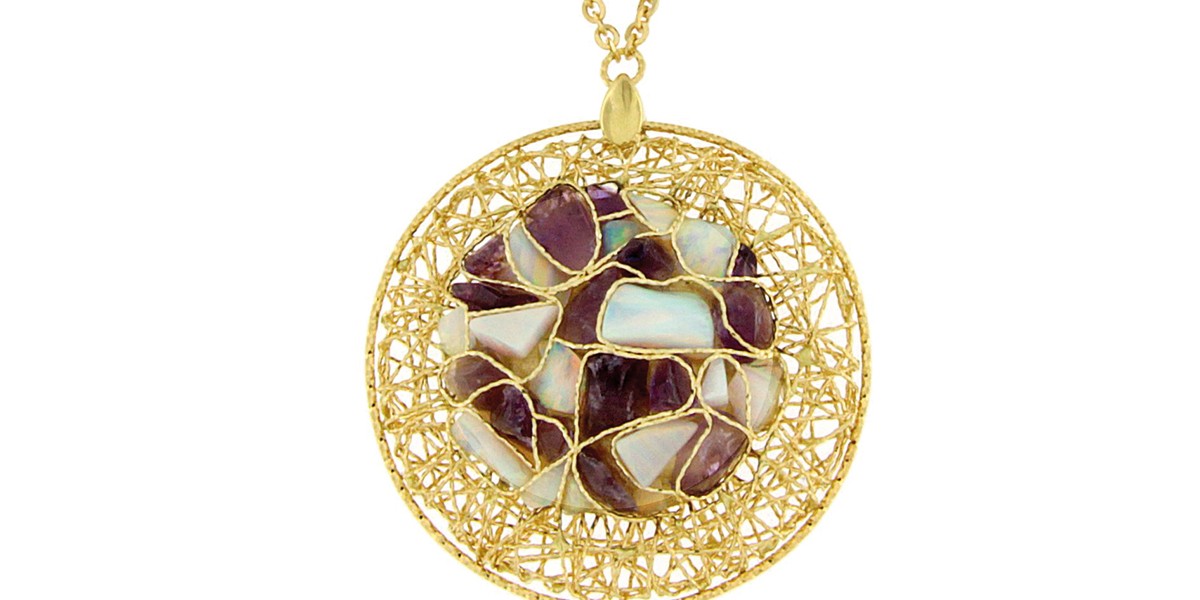 RGR was founded in Arezzo in 1989 by the synergy of the Gallastroni sisters as a contractor artisan laboratory specializing in the processing of precious metals.
In the first years of activity, the Company stands out for its original creative paths and for the study of "thread-wound" realization techniques: today RGR continues to translate emotions into jewels through a strong creative sense and an inexhaustible desire to express oneself, taking into account market needs and fashion trends.
Over the years, moreover, the company has specialized in creating precious thanks to the use of advanced processing technologies to enhance the care and beauty of a handmade product.
Today the RGR creations stand out for their high product quality and represent a valid example of how impressive the "Made in Italy" in the world is for taste, research and creativity.