The story of Bini Gioielli
A brand born 40 years ago in Tuscany and today recognized for its products in silver and natural stones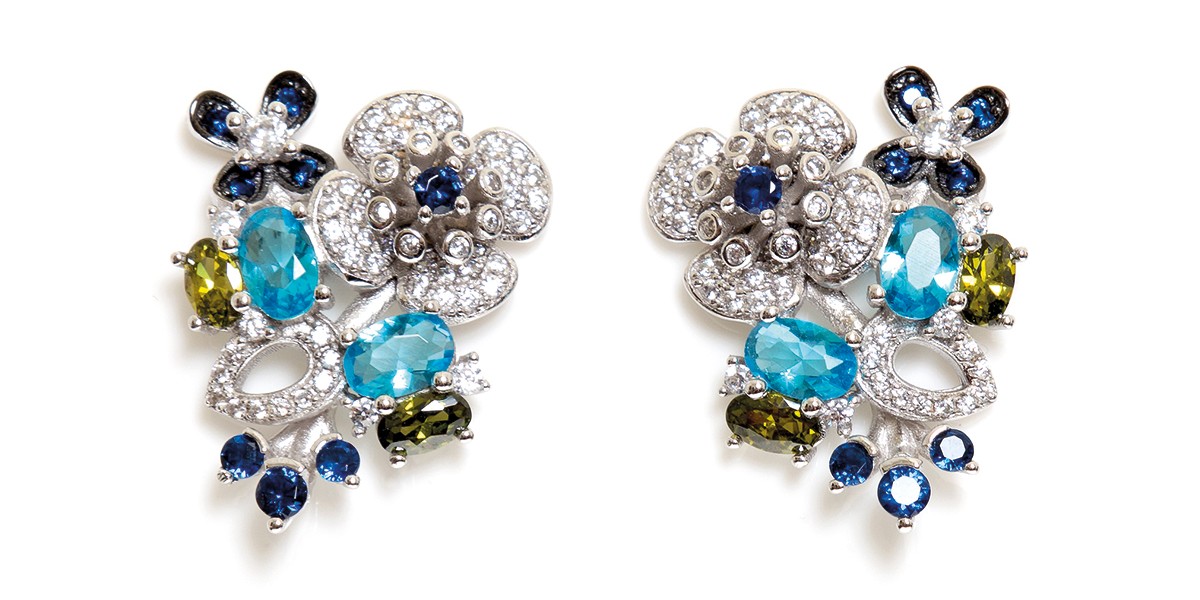 The headquarters of Bini Gioielli is located in the heart of Tuscany, the company founded in 1978 thanks to the intuition of Claudio Bini, initially as a family business in the region in the distribution of custom-made jewelry and silver jewelry.
Today, the brand offers fashion collections in 800/925 silver with natural stones and zircons, characterized by high quality, with attention to detail made with the best materials and never forgetting the ever-changing trends, taste and style of the moment .
The strength of the brand is the continuous updating of the collections together with customer care and attentive assistance, thanks to the collaboration of a young and professional team always ready to satisfy any customer request.